Download the playbook to learn

7 Habits of Success
A practical guide with 7 habits any business can pick up and use in their organization to deliver a winning customer experience.

Real Examples
The best case studies handpicked from six years worth of interviews with thousands of brands around the world.

Dos and Don'ts
Clear and simple instructions you can start using with your frontline teams today and every day.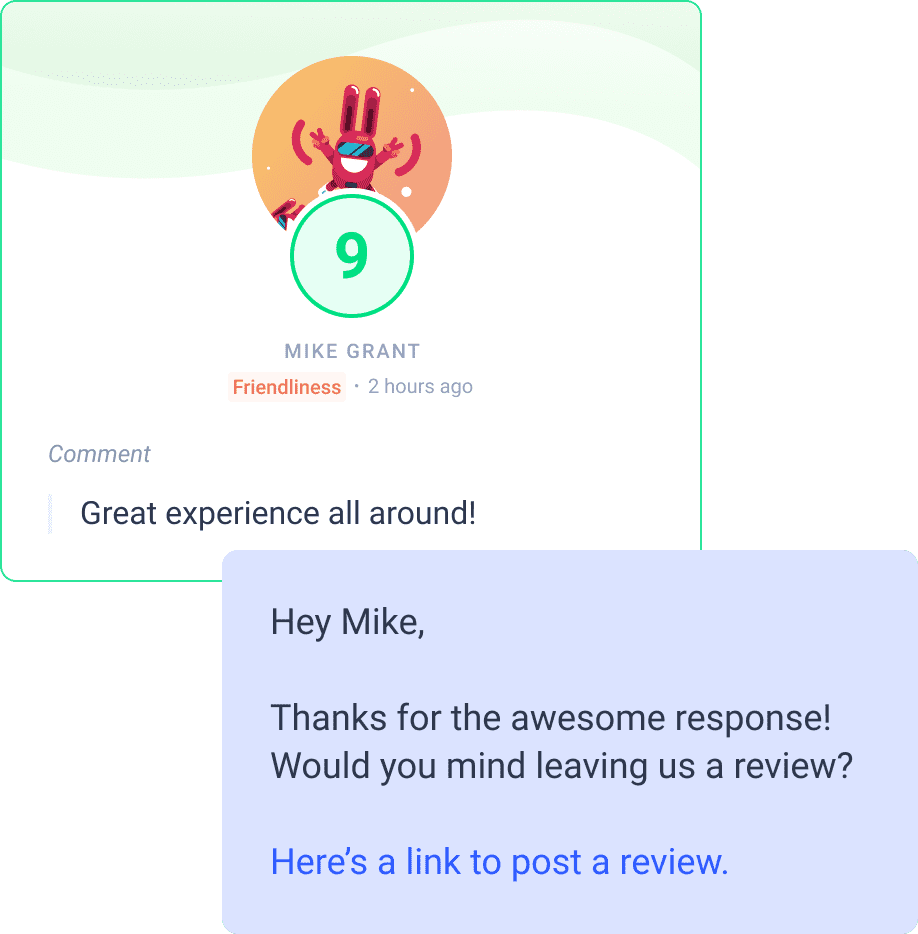 Businesses that offer great customer experiences are more profitable than their competitors
The best service companies win by offering the best customer experiences. Those experiences are brought to life by frontline service staff who are motivated, inspired and well coached.

Empower your frontline teams, build your brand, and drive repeat business and referrals with these lessons from the worlds foremost service brands.